Our story
Located in the Heart of Jesmond Here at James Fulton Hair we believe that passion and dedication and great hairdressing is key to growth, which is why all our designers are expertly trained in all aspects of hairdressing. Upon arrival, you are welcomed into the salon as our guest, where you can relax and trust that you are in the safest possible hands for the job. We have created a social hub for you to come and address your needs, whether it be to relax and unwind from your stressful lifestyle or to re-energise for the weeks ahead. We know your is experience with us is crucial to our success which is why we strive to impress you with our red carpet service each and every visit.
It is our designer's mission to provide  the knowledge and tools to help you achieve a look that can work for you both in the salon and at home. As we all know your hair is your best accessory and has to work for you on a daily basis, after all its the only one you wear 365 days of the year and is a direct reflection on us.
As we have an extensive menu of services ranging from colouring and cutting services to treatments and styling, we offer everything to make your time with us the best it can possibly be, also take a look at our refreshments menu to make that visit just that little bit sweeter. If you have any questions or queries please do not hesitate to get in touch via phone or email or come visit as we always love to hear from you.
Alternatively contact us through one of our social media sites.
See you soon.
James x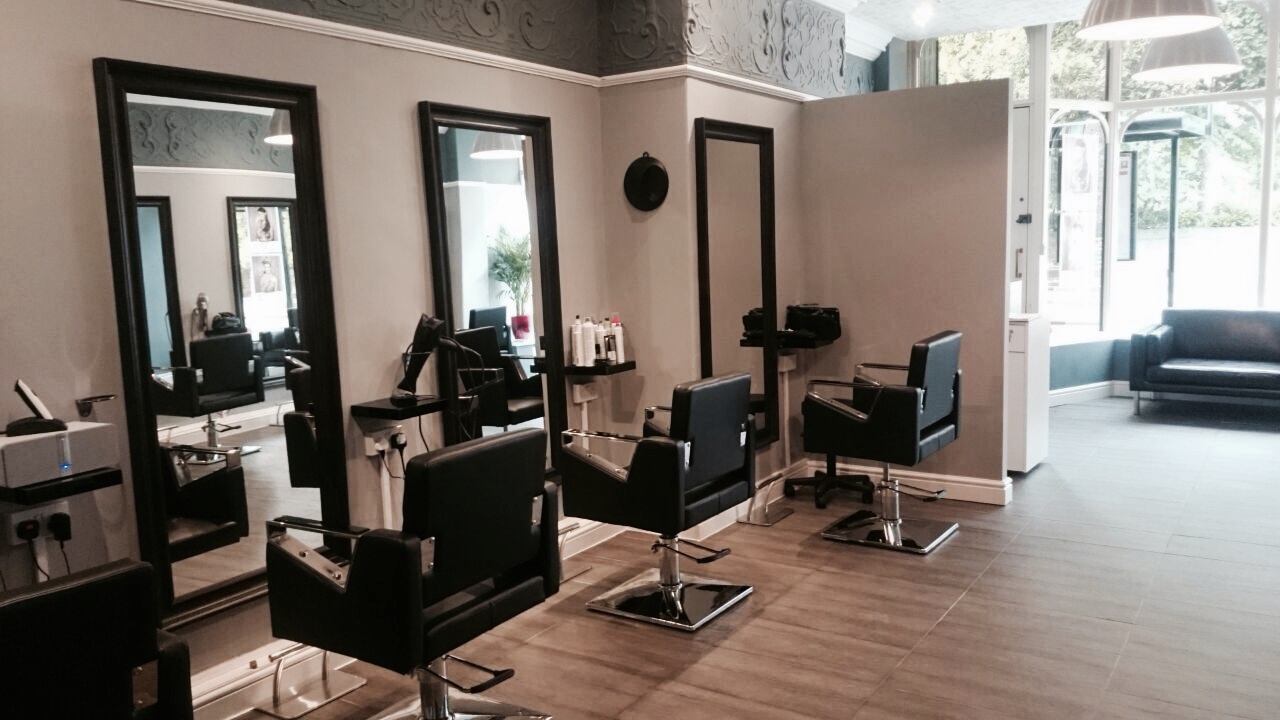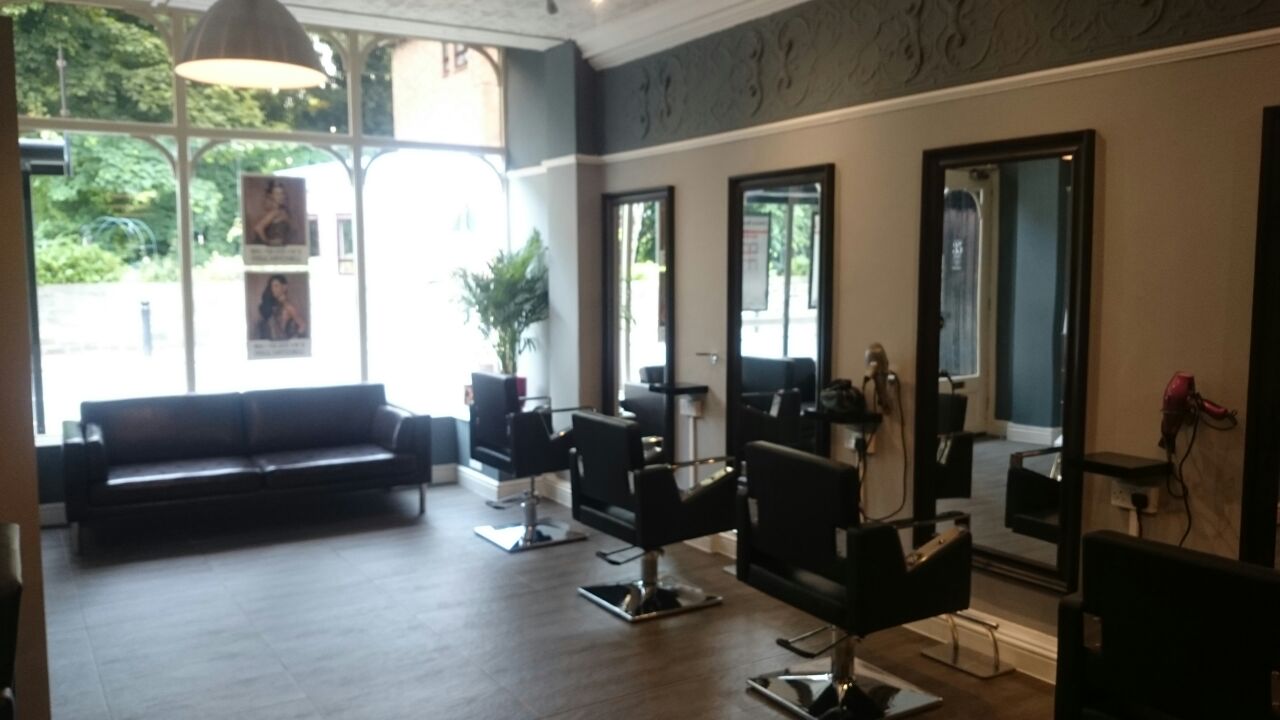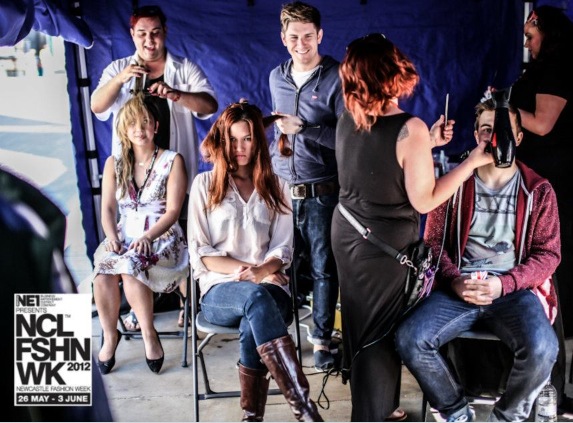 About James
James Fulton has been working within the hair and beauty industry for over 10 years winning various awards for his craft. Specialising in Colouring and Cutting. He has a burning passion for wanting to make people look and feel good.
Starting as an Hairdressing Apprentice after school and on weekends, building to being offered a full time job upon leaving school to where he worked up the ranks and became a senior member of staff within the salon. As well as being salon based, James also took a year out away from the salon and worked as a hairstylist on board a cruise liner travelling around the Caribbean and Mexico. Upon returning he took a position within a large independent chain of salons based in the Newcastle upon Tyne area.
Alongside working in the salon with his guests, James took an opportunity to work with the 365 education and Paul Mitchell Artistic team delivering both customer service and technical cutting and colouring and styling education throughout the country to other stylists and salon owners.
As he came to understand his two loves in life education and hairdressing, James wanted to create an environment to nurture and grow  like-minded individuals like himself, through this James Fulton Hair was then created.